Vorbereitung auf eine Cyber-Pandemie:
Cyber Polygon 2021 inszeniert eine Simulation einer globalen Supply Chain Attacke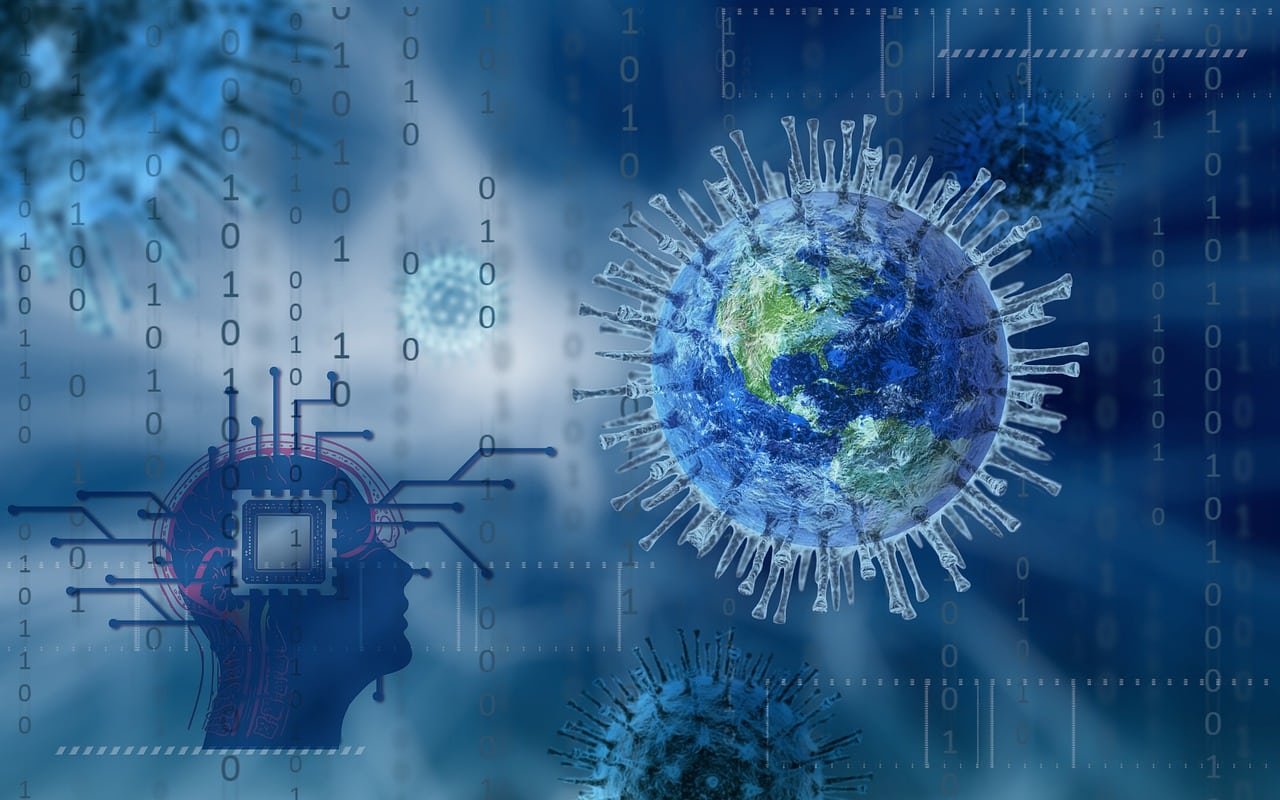 Wird Cyber Polygon 2021 bei der Simulation einer "Pandemie-Reaktion" im Juni/Juli so prophetisch sein wie das Event 201?
Grundsätzlich finde ich es wichtig und sinnvoll, wenn sich Unternehmen auf Cyberangriffe vorbereiten.
Steckt jedoch Klaus Schwab´s World Economic Forum (WEF) dahinter, hält sich meine Begeisterung in Grenzen. Auf das Event 201 folgte nämlich exakt einen Monat später der Ausbruch der sogenannten "Corona-Pandemie".
Natürlich ist es in einer heutigen Welt so, dass durch eine effektive Cyber-Attacke alle mit dem Internet verbundenen Systeme kompromittiert werden könnten.
medizinische Geräte, die Menschen am Leben halten
das IoT Ecosystem (Kameras, Haussteuerung, Sensoren usw.)
das IoB Ecosystem (vernetzte Systeme – die in bzw. an menschlichen oder tierischen Körpern an- bzw. untergebracht sind)
globale Finanzsystem
Energiesysteme
Wasserversorgung
Regierungs-IT-Systeme
Militär- und Verteidigungssysteme
…
The only way to stop the exponential propagation of a COVID-like cyber attack threat, is to fully disconnect the millions of vulnerable devices from one another and from the internet.
…das ist seine Antwort auf einen globalen Cyber-Angriff – na Halleluja, wenn ein Virus nicht reicht, kommt jetzt der Blackout? Ein weltweiter Ausfall des Internets inkl. Banken und (Crypto-)Börsen?
Möchte uns der selbst-ernannte Anführer (schon wieder) auf etwas vorbereiten?
Klaus Schwab meinte ja
It´s HIGH TIME for a great reset"
und
Covid-19 will be seen as a small disturbance compared to a major Cyber Attack
Cyber Polygon 2021 ist die jüngste derartige Simulation, die vom WEF mitfinanziert wird, und sicher weiterer Beobachtung wert ist…